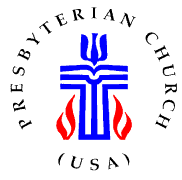 United Presbyterian Church
2360 Longwood
Ave., Reedsport, OR 97467 (541) 271-3214
Sunday Service:
10:30: Choir Warm-up 10:15 • Thursday Study Group: 5:30 - 6:30
Office and Pastor's Hours:
Wednesday, Thursday and Friday from 8:30-4:00
.
Saturdays:
9:00-12:00
.

Making a Difference and Changing Lives Since 1919
---
UPC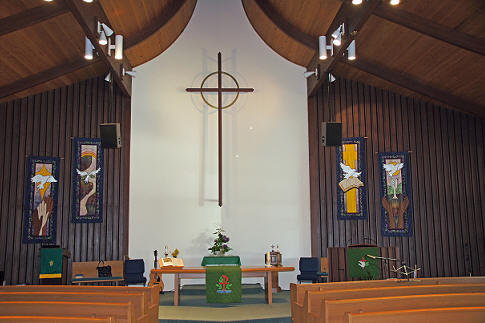 This page was last updated on 02/17/2017—Working together to make the world a better place.

About the Study Group: well, we didn't quite get through Chapter 9, so we will continue on with that study next week, along with Chapter 10, which is entitled, Lovely (and not so lovely) Ladies. This book is still sparking lots of active discussion, as well as laughter. It's enjoyable. If you care to join, we meet at 5:30 on Thursday evenings.

On Good Friday, April 14, we will present a musical that will take us through some of the events that led to the crucifixion of Jesus—all but one of the songs are originals. This presentation came about accidentally since none of the songs were written with that end in mind. Then one day it came as a surprise when I realized that these songs fit togeether to tell a story. This is only a partial presentation suitable for Easter, but the entire presentation takes us briefly through the Bible from Genesis through the resurrection.

There is a new Parish Paper available by clicking here.

For Lay Leaders (and any anyone else wanting an advance copy), the upcoming Sunday scriptures are available by clicking here. They are normally uploaded on Wednesday afternoons.

Like to play and sing? Talk to Buck and let's see what we can put together.

Life can be frustrating and painful. So, if you're feeling stressed out and need an ear to listen, drop by—I will be glad to sit, listen and help if I can. Everything is always held in the strictest confidence.
February Lay Leaders and Ushers

1

Eva C.

Children

COMMUNION: Eva C. & Nada R.

12

Dennis T.

Linda D.

POTLUCK - Hosts: Youth & CE

19

Tom C

Cindy T.

26

Nada R.

Kay N.